"El problema no es quererte es que tu no sientas lo mismo"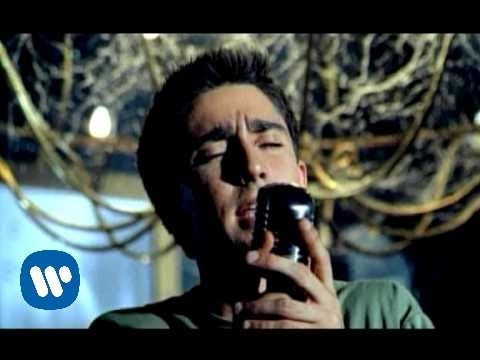 2 tags
Hoy no!
Necesito una taza de capucciono mas cargado que" . Sí hoy estoy muy arto No lo puedo evitar da igual lo que ocurra  hoy me siento asi :/ … mira estos ojos llorosos cansados  hoy no estoy aquí , estoy en un mundo creado en mi cabeza en el que hay mil paranoias y nuinguna es explicable . hoy no soy yo u.u                             
Esa pared.
Si pudiera estrecharte seria tan dichoso el mundo mas hermoso lo veria por ti pero no se que hay entre nosotros que me separa cada dia mas de ti esa pared que no me deja verte debe caer por obra de el amor, esa pared que nos separa siempre debe caer , Debemos platicar las horas que pensando estoy en ti se hacen eternas, como es posible que tu ni comprendas cuanto te quiero y mi corazon sera tan...
"tu no puedes esconderlo por ninguna parte, como vas a prohibirle al corazon..."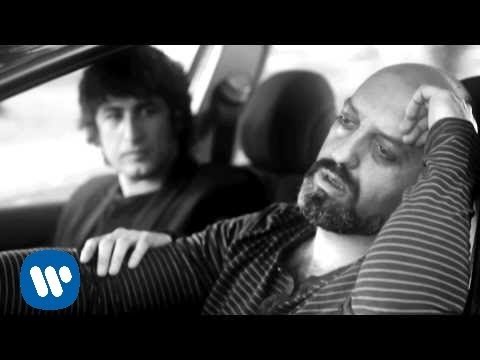 "Y si fuera capaz de mirarte y decir lo que siento Si pudiera tenerte más tiempo..."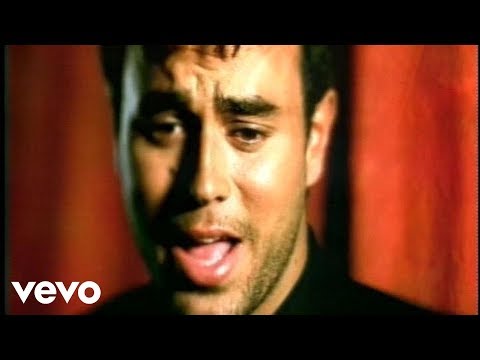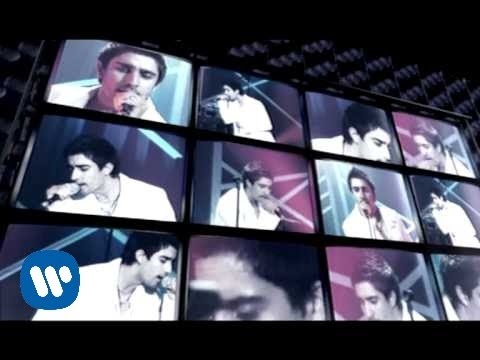 "dime en que momento paso que empece a extrañarte"
"Y cuando piensas que no puedes estar peor te hunden un poco más…"
"naits ojos bonitos facebook & tumblr."
"First kiss time? Will you still love me in the morning? Forever and ever,..."
FIX YOU
When you try your best, but you don't succeed When you get what you want, but not what you need
"can't get you out of my head :L"
"Mis manos se sienten vacías, nadie a quien abrazar."
Viene & se va.
Algunos días quiero, y otros días no Algunas veces puedo sentirlo y de repente se ha ido… Algunos días puedo decirte la verdad y algunos días no Sólo un cambio de estado de ánimo sol se esconde, alguien dice algo demasiado rápido o muy pronto Un toque no se hizo a fines de un ejército de palabras que no pueden esperar a contener…
"Si me quieres … me lo harías saber?"
"Yesterday i had the longest ever dream that the world was endless with..."
"Hasta donde puede Llegar la ingenuidad de las personas."
Lol
Sabado a la noche, estas conectado de 2 a 4 de la mañana",y te preguntan NO SALISTE??? SI, SALIII, DE HECHO ESTABA BAILANDO EL BOMBON ASESINO CON UN VASO DE FERNET EN EL BOLICHE, PERO SALI PARA IR AL CYBER Y CONECTARME, PELOTUDO! hahaha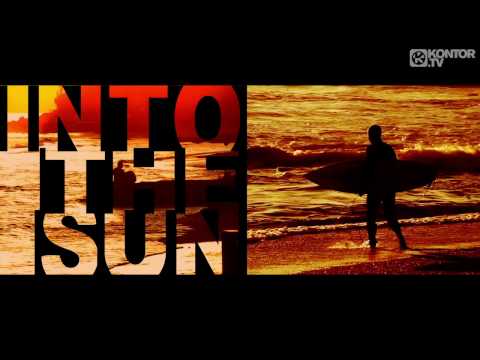 "Pequeños toques hacen grandes rasgos."